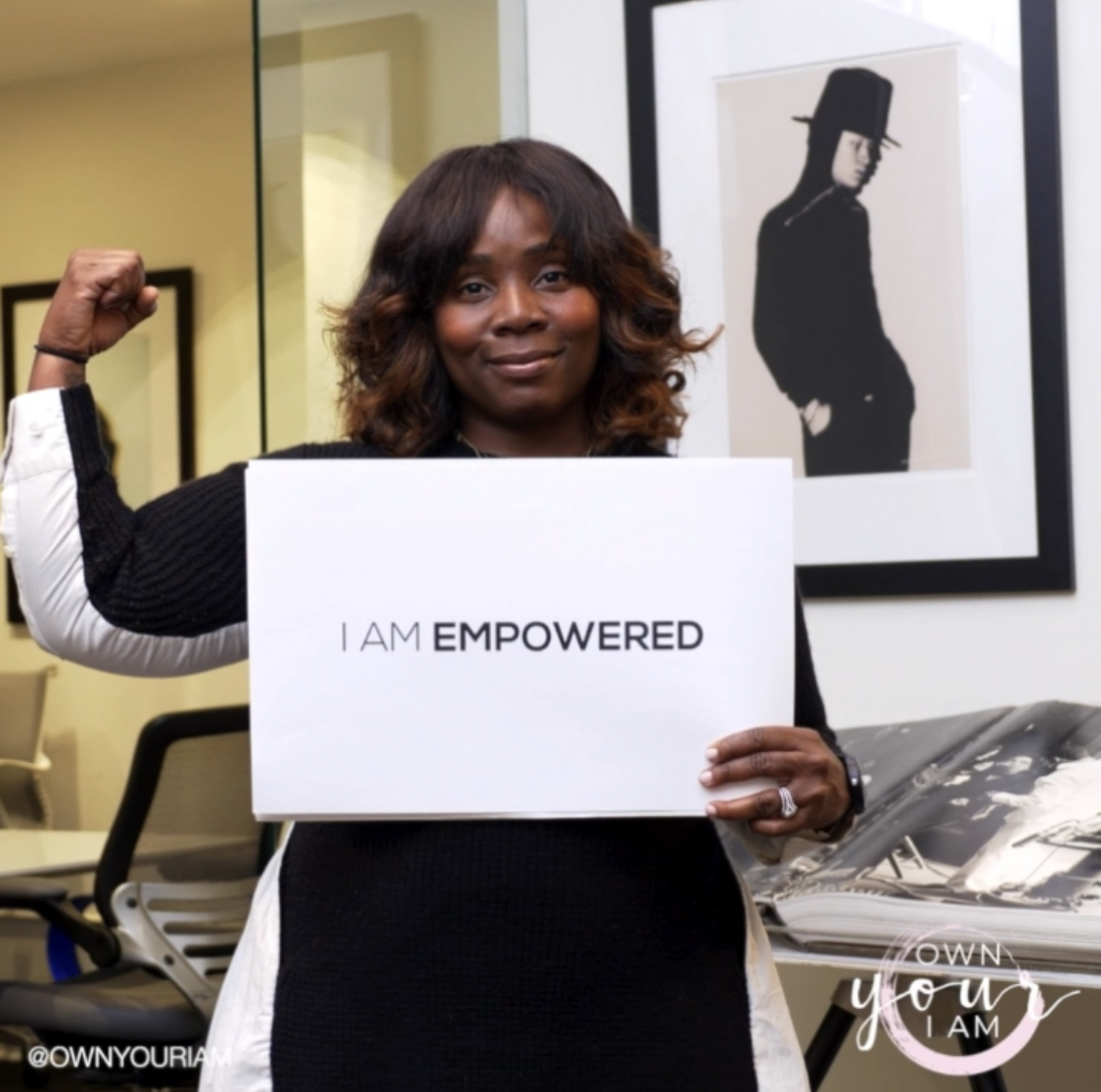 04 Feb

SHARIFA

Janice Bryant Howroyd is an entrepreneur, educator, ambassador, businesswoman, author, and mentor. In 1976, Howroyd moved to Los Angeles, California, and worked as a temporary secretary for her brother-in-law Tom Noonan at Billboard magazine. While at Billboard, Noonan introduced Howroyd to business executives, celebrities, travel, diversity in the workplace, and decision-making in ways she had not previously been exposed to. Armed with industry experience and knowledge, and with little more than $1,000 Howroyd continued to focus on employment services and launched her own company, The ACT•1 Group, in a small Beverly Hills, California office in 1978, with Tom Noonan as her first client. She is founder and chief executive officer of The ActOne Group, the largest privately held, minority-woman-owned personnel company founded in the U.S. Howroyd is most well known as being the first African American woman to build and own a billion dollar company.

Howroyd is an ambassador of the Department of Energy's Minorities in Energy Initiative, a board member to numerous organizations including the United States Department of Labor's Workforce Initiative Board, Women's Business Enterprise National Council, WeConnect, National Utilities Diversity Council, Harvard Women's Leadership Board, California Science Center, Los Angeles Urban League and a member of the Industry Trade Advisory Committee on Services and Finance Industries of the U.S. Trade Representative and the United States Department of Commerce. She also serves on the Board of Trustees for North Carolina Agricultural and Technical State University.

In May 2016 Howroyd received a key presidential appointment by President Barack Obama as a member of the President's Board of Advisors on Historically Black Colleges and Universities. In 2017 she joined the Diversity Committee of the FCC.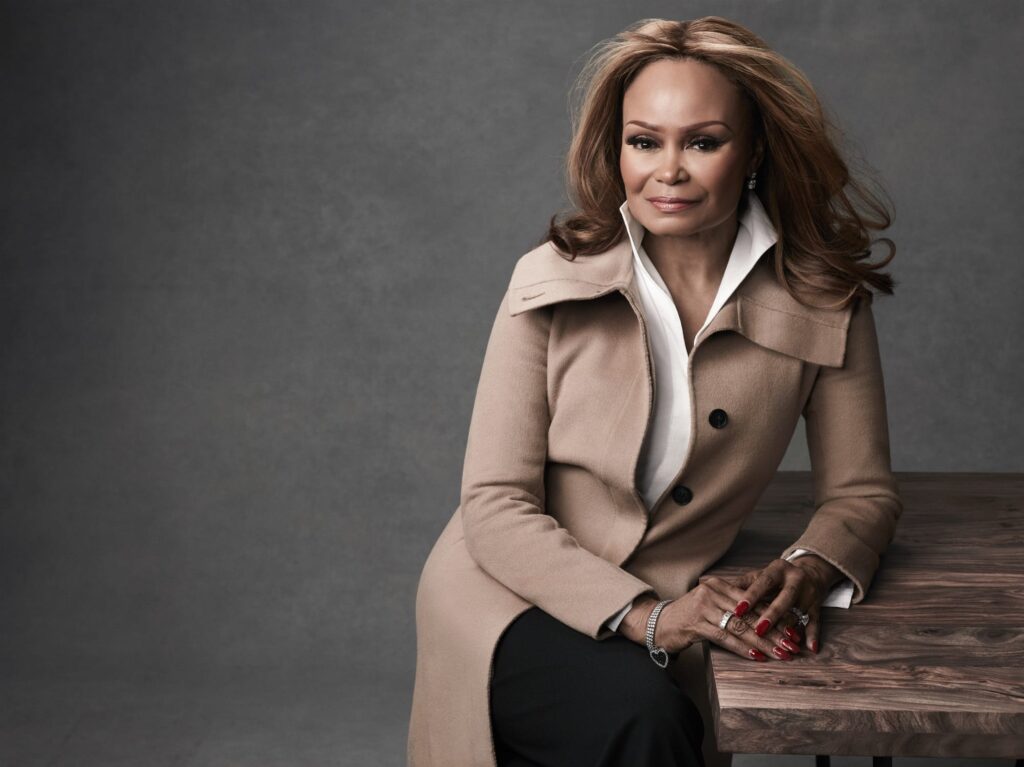 As a Brooklyn native, Sharifa Murdock is grounded in the world of women empowerment and giving back to others. From her early days in retail to her current co-founded global business venture she has always found a way to converge her fashion experience with the things that mean most at heart. ENVSN is the true embodiment of her personal and professional reflection and aimed to bring the next generation together to build support systems, female-driven networks and general access to experience that will help shape their futures. Founder, Fashion Industry Executive, Philanthropist Liberty Fashion & Lifestyle Fairs | The Brooklyn Intern | 14+ Foundation | Africa Health Now