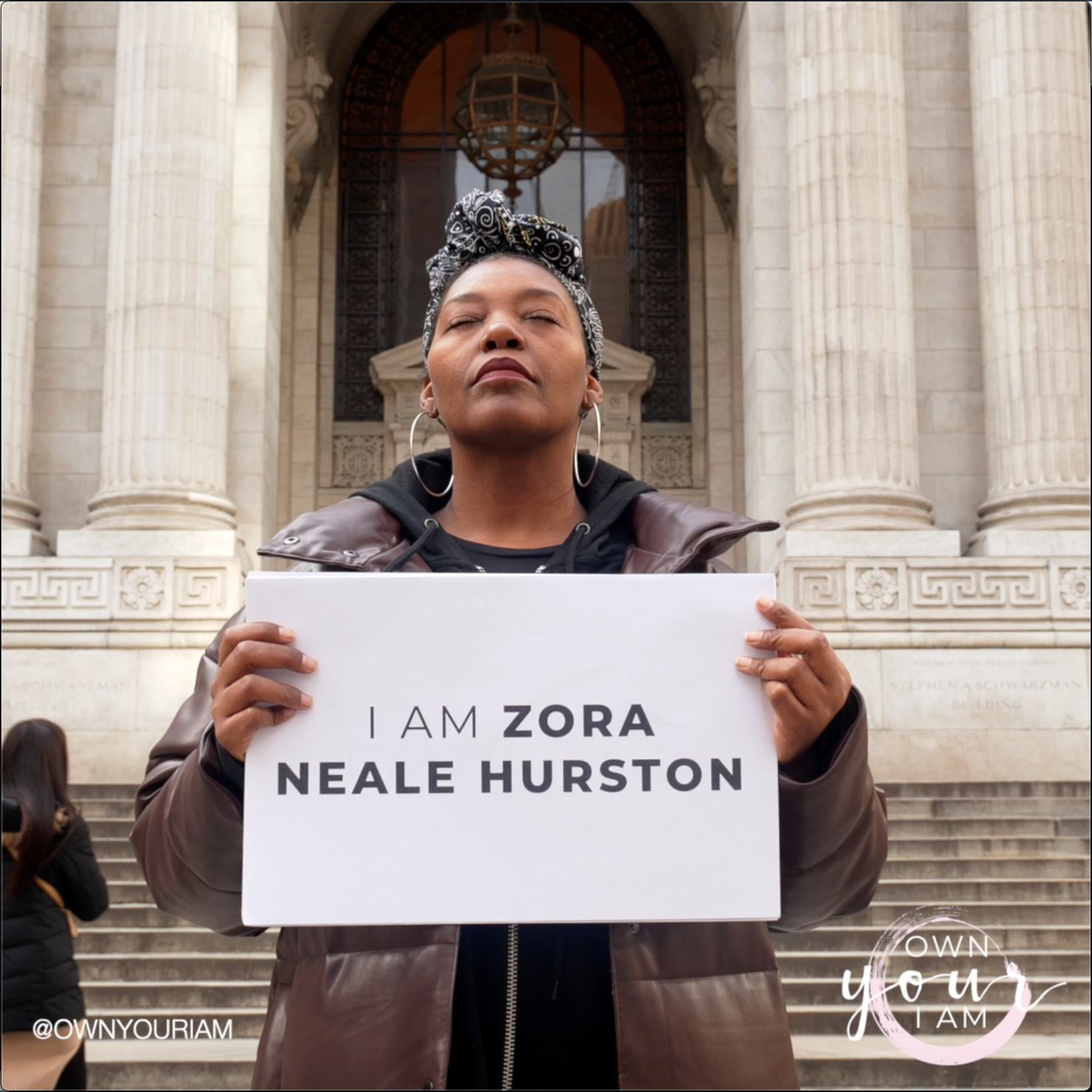 26 Feb

MAHOGANY

Zora Neale Hurston (January 7, 1891– January 28, 1960) was an American author, anthropologist, and filmmaker. She portrayed racial struggles in the early-1700s American South and published research on hoodoo.The most popular of her four novels is Their Eyes Were Watching God, published in 1937. She also wrote more than 50 short stories, plays, and essays.

She also wrote fiction about contemporary issues in the black community and became a central figure of the Harlem Renaissance. Her short satires, drawing from the African-American experience and racial division, were published in anthologies such as The New Negro and Fire!!. Hurston's works concerned both the African-American experience and her struggles as an African-American woman. Her novels went relatively unrecognized by the literary world for decades. Interest was revived in 1975 after author Alice Walker published an article, "In Search of Zora Neale Hurston", in the March issue of Ms. magazine that year. Hurston's manuscript Every Tongue Got to Confess, a collection of folktales gathered in the 1920s, was published posthumously in 2001 after being discovered in the Smithsonian archives. Her nonfiction book Barracoon: The Story of the Last "Black Cargo", about the life of Cudjoe Lewis (Kossola), was published posthumously in 2018.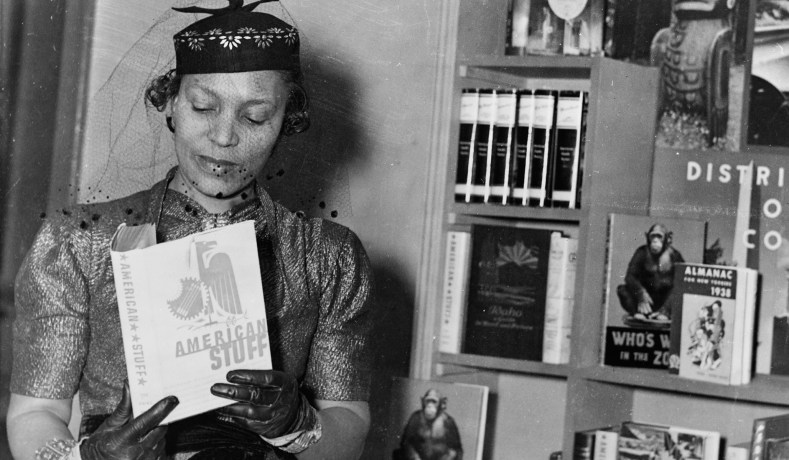 Mahogany L. Browne is a writer, organizer & educator. Executive Director of Bowery Poetry Club, Artistic Director of Urban Word NYC & Poetry Coordinator at St. Francis College. Browne has received fellowships from Agnes Gund, Air Serenbe, Cave Canem, Poets House, Mellon Research & Rauschenberg. She is the author of Woke: A Young Poets Call to Justice, Woke Baby & Black Girl Magic (Macmillan), Kissing Caskets (Yes Yes Books) & Dear Twitter (Penmanship Books). She is also the founder of Woke Baby Book Fair (a nationwide diversity literature campaign) & as an Arts for Justice grantee, is completing her first book of essays on mass incarceration, investigating its impact on women and children. She lives in Brooklyn, NY. 
What are your experiences with colorism? What happened?
 I was the first grandchild on my father's side of the family but also called "the dark one" whenever I visited, by various uncles and people around the neighborhood. 
How has colorism affected your dating experiences?
I definitely dated people with the idea that I was lucky to have someone interested in me, considering I was so black.
How do you feel about your color as it relates to your experiences?
I feel it's filtered my entire life. For the past 20 years I am constantly unlearning behavior that allows me to play small.
---